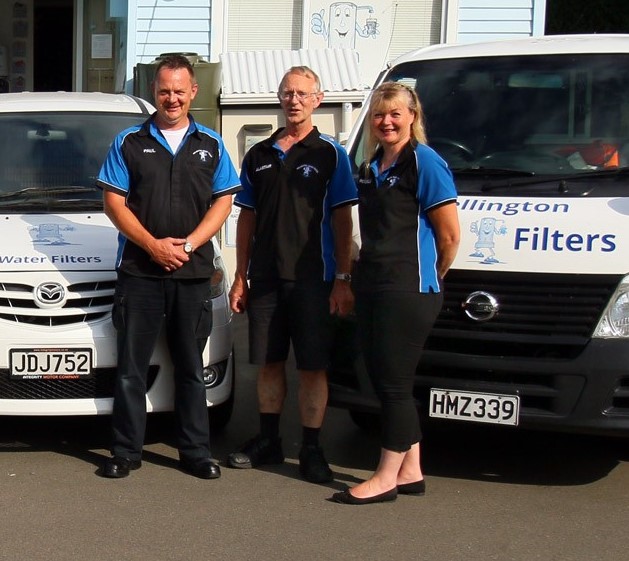 Wellington Water Filters supplies and services water filtration and purification systems for domestic, rural, commercial and industrial situations. Wellington Water Filters is locally owned and operates out of an office and showroom in Paraparaumu on the sunny Kāpiti Coast.
Owner Alastair Pratt started Wellington Water Filters in 1996 to supply independent water filtration products and services to the local Wellington market. Building on Alastair's previous knowledge of water systems coupled with solid experience in farming, retail management and on-road product servicing, the business went from strength to strength.
Today, over 24 years later, Wellington Water Filters is an established, successful business that prides itself on providing high quality products and service. Products are only sourced from known manufacturers and carry a standard three-year guarantee, plus a lifetime warranty (subject to regular servicing by Wellington Water Filters).
Products are available for purchase or hire online and can also be viewed at our Kāpiti showroom. Rural and urban domestic water filtration systems are supplied throughout New Zealand, and product installation can be arranged nationwide.
Wellington Water Filters is a customer-focused business, with three highly skilled water purification servicing operators available for site visits.
The experienced team at Wellington Water Filters guarantee you will be satisfied with both the quality of our products and the high standard of our service.
Click here view our complete range of products.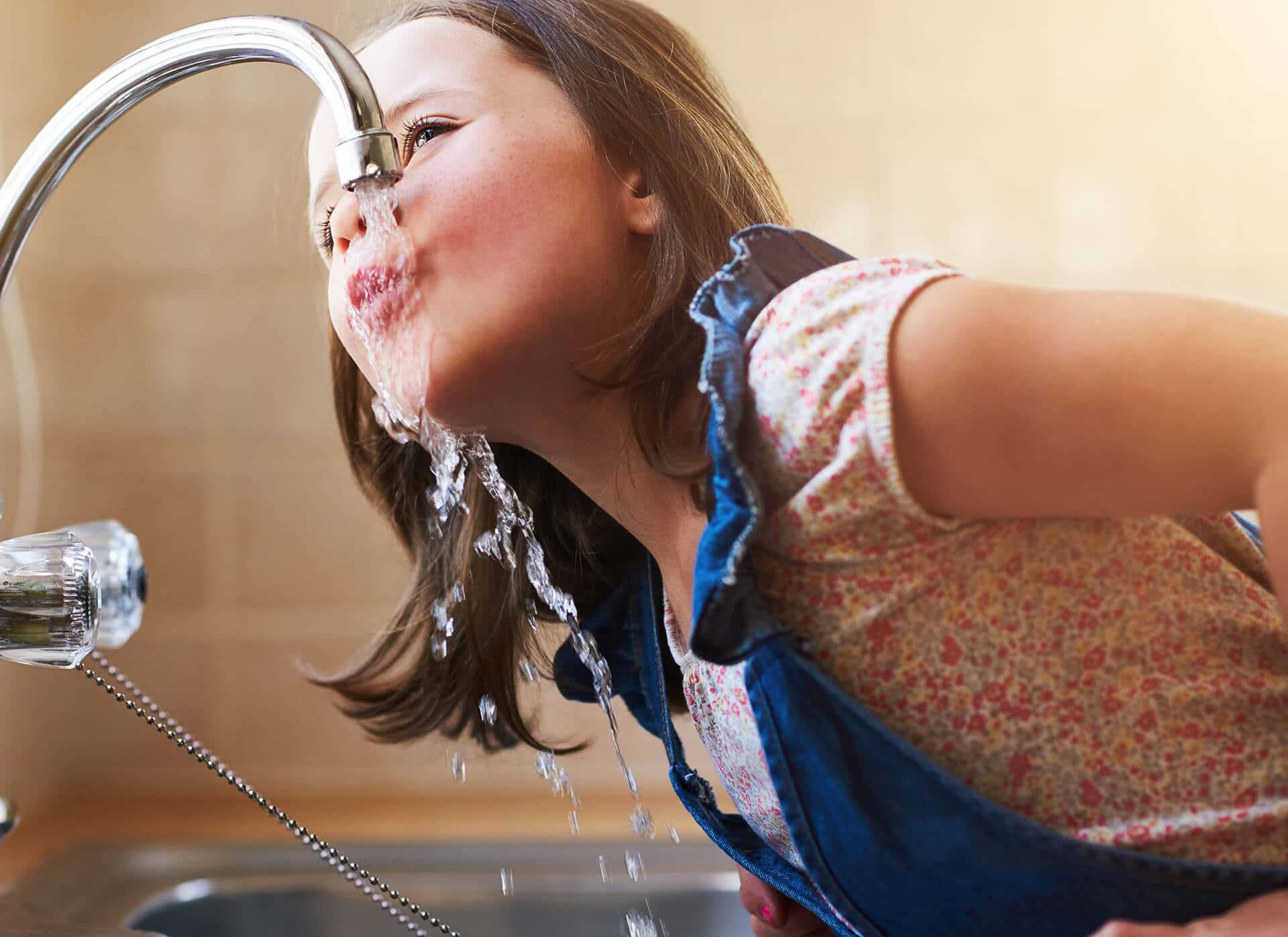 Protect Your Family With one of the Best Water Filtering Systems available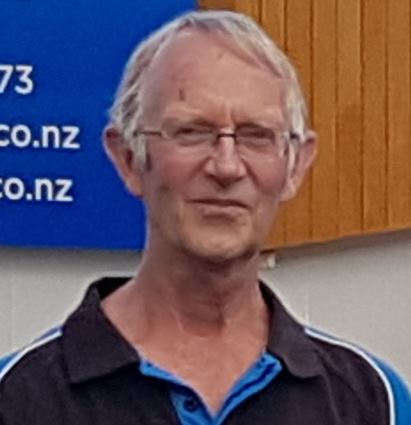 Alastair
Business Owner starting the business in October 1996.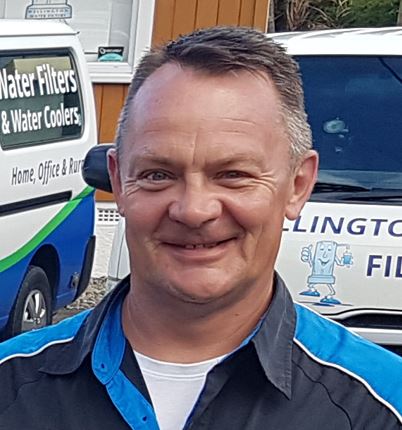 Paul
Sales, Service and Installations. After leaving an opposition company in 2016 Paul has become a popular member of the team.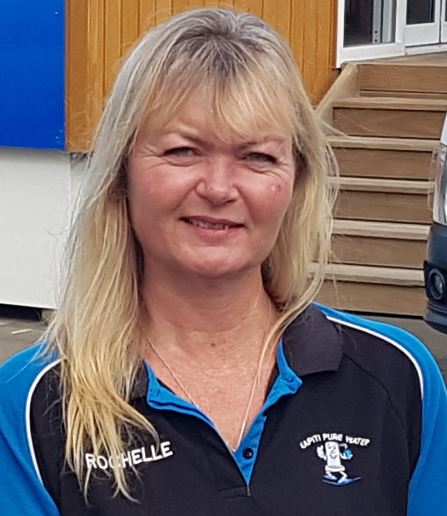 Rochelle
Sales and Office Manager. Rochelle joined us in 2012 and is a friendly, bubbly person always willing to help.