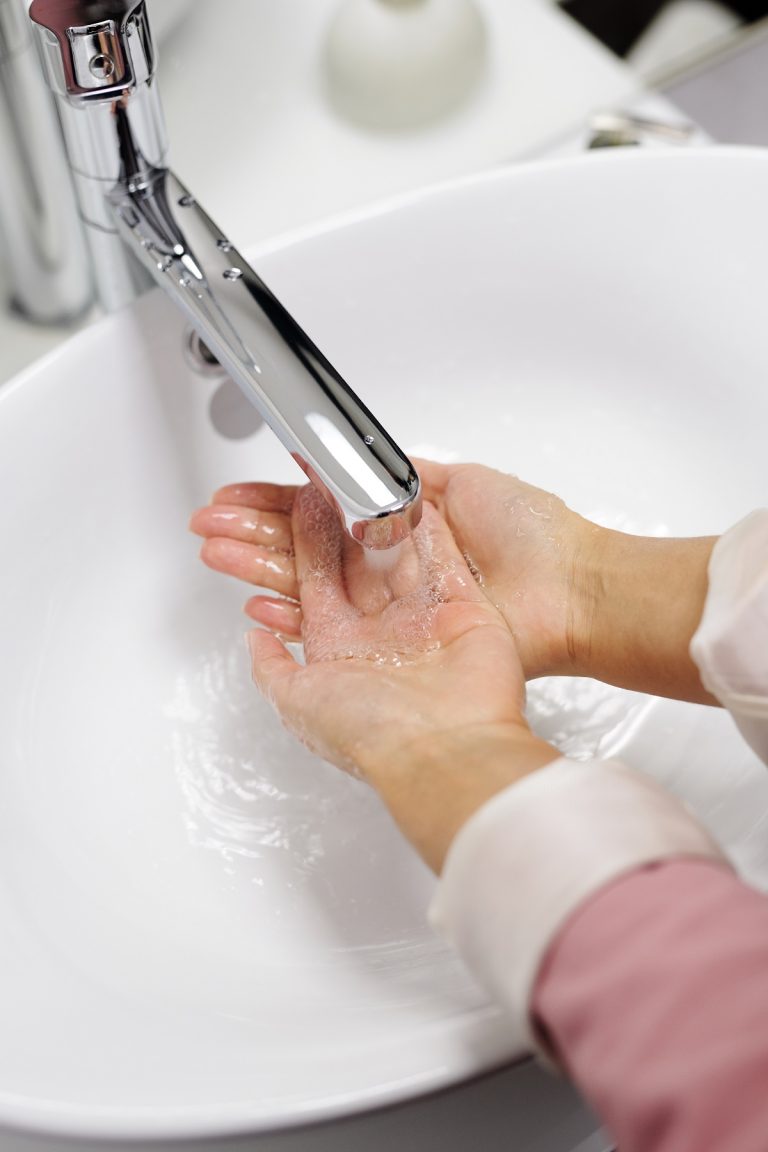 Water Filtration System And Water Cooler Servicing In Wellington
If you have a water filtration system in your home, a commercial system, or a water cooler, it's important you get it regularly serviced. Regular maintenance will ensure you have access to clean water from your system, and it will prevent faults from occurring.
At Wellington Water Filters, we can handle all your servicing and maintenance needs. Our maintenance services are available to domestic and commercial customers in Wellington as well as the surrounding area, including Kapiti and Horowhenua.
The technicians on our team are highly skilled, and they have extensive experience working on a wide range of products and systems. This includes Greenway, Steriflow , Puretec, Pentair systems, and other water filtration and purification products that are popular in NZ.
As we are a water filtration product supplier, we can also supply any parts or components that are required as part of the service of your system.
When you hire us to service your water filtration system, you'll get the highest standards of service and a competitive price. We are also reliable, and we'll cause as little disruption as possible to your schedule during the work. Call today to get a quote or to book in a water filtration system service.
Why It's Important To Regularly Service Your Water Filtration System
Why should cartridges be changed?
All water purifier cartridges contain 'activated carbon'. Activated carbon has been used for centuries to remove bad taste & odour as well as a wide range of chemicals from water supplies.
The reasons the cartridges need to be changed on a regular basis are:
1.Reduced Ability to Remove Contaminants.- The activated carbon has a limited ability to remove chemicals. Eventually the chemicals will pass over the surface of the carbon and back into your water supply. 'Clogged' cartridges also have the potential to release collected chemicals back into the water supply.
Chlorine is the principal chemical we can taste, but some other chemicals including the THM's will return to the water supply long before we can taste chlorine. THM's for example are typically removed for only around 6 % of the chlorine removal ability. So, a cartridge rated at removal of chlorine for up to 30,000 litres, will only remove THM's for around 2000 litres. The 'average' household consumption of purified water is around 3000 to 4000 litres per year. ( THM's & other 'by product' chemicals from Chlorination have been shown to cause increased risk of bowel and bladder cancers as well as birth defects.
Cartridges should be changed before you can taste a difference because the finer chemicals are not able to be tasted. By the time chlorine is able to be tasted, other chemicals have already been passing through the cartridge for some time.
2- Hygienic Life. – Although the water is chlorinated to kill bacteria, there are still bacteria in the water which are resistant to chlorine. Over a period of time, they can breed in the cartridge, feeding on both material collected by the cartridge and in some cases even on the carbon itself. This is particularly a problem with the cheaper cartridges using coconut fiber as a source of activated carbon. Depending on your natural tolerance to infection and this varies from person to person, you may eventually contract stomach aches and loose bowel motions from digesting the bacteria. Generally, GAC cartridges should be replaced 6 to 12 monthly, Carbon Block cartridges 12 to 18 monthly and cartridges containing KDF, 24 monthly. In areas with a high level of dirt and sediment the changes should be more often. It is important to note that the hygienic life is not substantially improved by infrequent use of the cartridge. Creating an environment where water flows are low will actually enhance the ability for bacteria to breed in the stale water!
Summary:
*Using a purifier is beneficial to your long term health as well as improving the taste of water.
*All water purifier cartridges should be changed at regular intervals (and it is important to change the cartridge before you can taste a difference).
*A high quality cartridge costs under $6.00 per month for a family to operate. This surely has to be great value to improve your health and hydration.
When Should You Get Your Water Filtration System Serviced?
How often you get your water filtration system serviced will depend on the type of system you have and the environment where it is operating. Manufacturers of water filtration equipment make different recommendations, plus we have experience working with all leading brands, so we know how they perform in the real world.
A general guide for water filtration system servicing frequency is;
GAC cartridges – 12 monthly
Carbon Block cartridges – 12 to 18 monthly
KDF cartridges every 1-2 years.
UV lamps – every 9000 hours or 12 months of operation.
To get specific advice for the system that you have, please get in touch with us today.
Water Filter System Servicing –
What We Do
We are experienced in all different styles and models of water filters and Purifier systems. Each system has unique requirements from house hold water filters, domestic and commercial Reverse Osmosis systems, to rural filtration systems, water softeners, iron removal systems and other special needs systems for difficult water.
We are also experienced in installing and maintaining water cooler systems in offices and commercial situations.
A unique point of difference between us and most other water companies is the service. We don't just sell on line, we actually install, service and maintain what we supply and we have the experience and knowledge to do it well.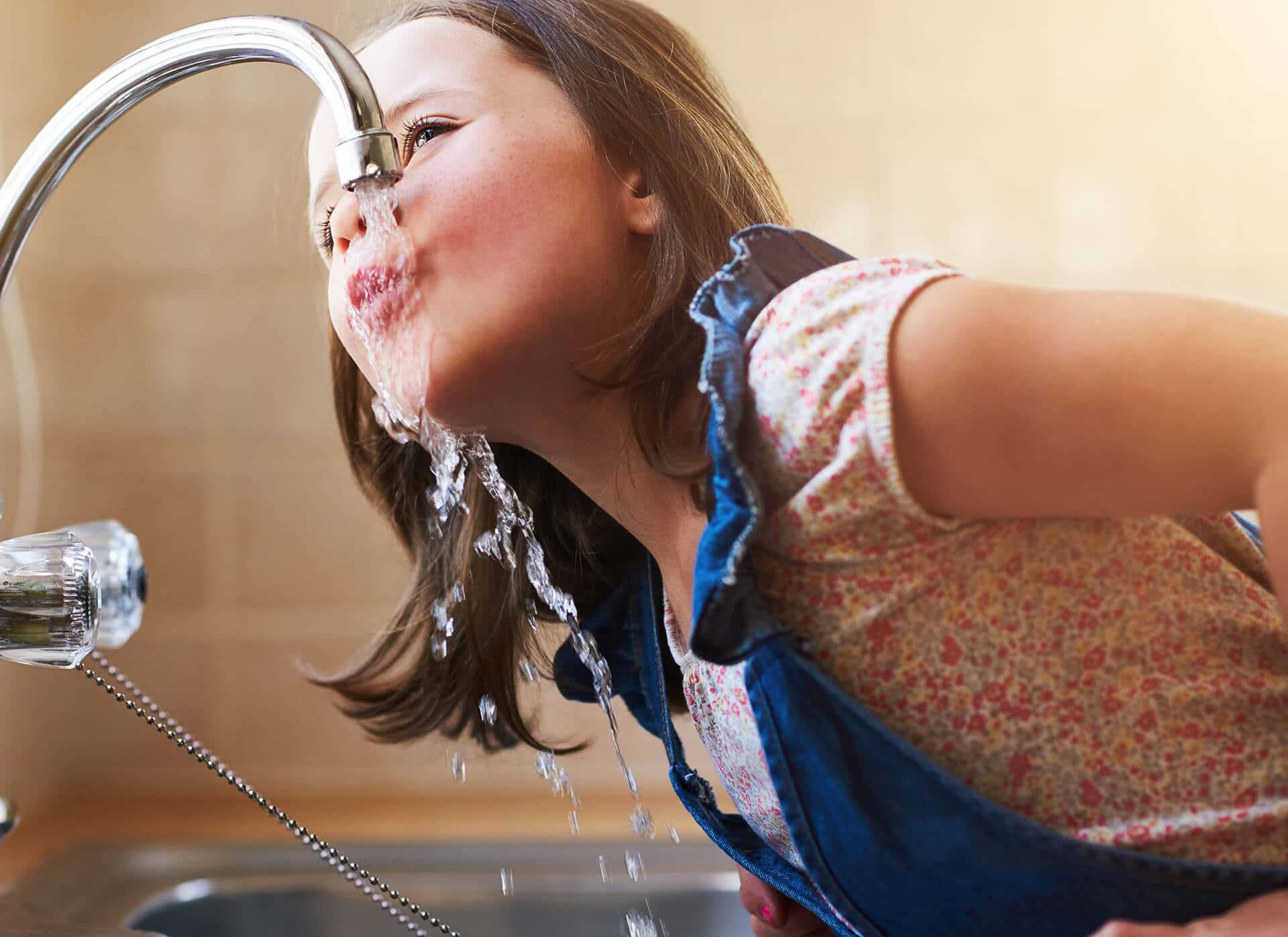 Book A Water Cooler Service In Wellington, Kapiti, Or Horowhenua
Water coolers should provide clean, crisp, and fresh water wherever they are installed in Wellington, Kapiti, or Horowhenua. Having access to good, healthy water from your water cooler requires regular maintenance of the machine. This is where we can help at Wellington Water Filters.
If you are in the Wellington region, including Kapiti and Horowhenua, we can visit your location to complete a full service of your water cooler. Our team has extensive experience providing water cooler maintenance services, so we can service any brand. We also have experience in all types of water coolers, including bottle top water coolers and plumbed water coolers as well as plumbed under sink water coolers.
Why is water cooler servicing important, however? The main issue is hygiene. Good hygiene is essential to ensure your water cooler continues to provide water that is clean and healthy to drink. The maintenance work that we do includes properly cleaning the water cooler and maintaining the filter cartridge so it is always working well.
At Wellington Water Filters, we can also help if you have a problem with your water cooler. Our technicians are skilled at diagnosing faults and completing repairs, plus we can supply parts for most brands and types of water cooler, including those not supplied by us.
To get a quote for water cooler servicing and to book a callout with one of our technicians, please give us a call. Wellington 460 Pure or Kapiti 904 PURE (7873)
What If You Are Outside The Wellington Area?
While we don't provide installation or maintenance services outside Wellington, Kapiti, or Horowhenua, we can still help with your requirements. As we are long-established here at Wellington Water Filters, and we have an excellent reputation in the industry, we have an extensive list of contacts in the country who can provide water filtration system servicing and water cooler maintenance.
So, even if you are not in our service area, still get in touch. You'll benefit from our knowledge and expertise while having confidence that the work being done on your system is being completed by a team that we have a relationship with. Call today.